Digitisation of documents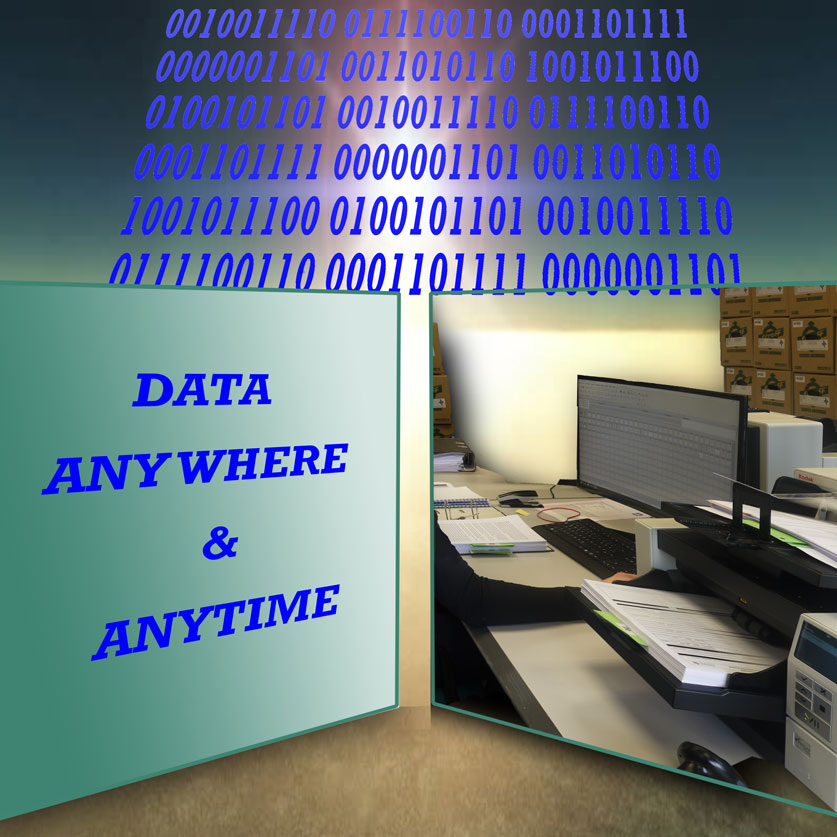 At a time when information and data are becoming an integral part of every organisation, people have realised that paper records, books and journals are not as handy or safe as CD-ROMs. Information must be stored in such media that allow for safe storage and quick retrieval.
New technology nowadays offers the possibility to create more efficiency not only for individuals but also for businesses. Digitising information makes it easier to preserve it, access and share it as well as to protect it against unauthorised use.